Get a Solar Panel Installation in Kingwood, TX and Save 20-50% on Your Power Bill

Get a Free Solar System Design & Quote
1.49% Interest Financing (OAC)
30% of your Total Cost Refunded through Federal Tax Credit
What Our Solar Panel Installation Clients in Kingwood, TX Are Saying
Our Kingwood, TX Location
4 Easy Steps To Getting a Solar Panel Installation in Kingwood, TX

STEP ONE
Speak to a local Texas Solar Power Systems Consultant

STEP TWO
We'll assess your energy usage and design a solar power system specifically for your home and usage needs

STEP THREE
We'll schedule your installation with a certified Texas Solar installer from Kingwood

STEP FOUR
Start saving on your electricity bill!
Benefits of a Solar Panel Installation In Kingwood, TX

Save on energy
Our solar panel systems are designed to offset or eliminate the energy purchased from the local grid, avoiding high energy rates. You can power your home in the day and save excess energy in a battery system to be utilized at night, while lowering your transmission and distribution fees. This way you can rely less on your electric utility, and reduce your monthly electric bill.

Predictable payments
Some Texas utility providers increase energy rates when demand surges with changes in the weather. When you most need energy, the rates are highest! A solar power installation allows you to plan ahead, giving you the opportunity to better budget for monthly energy costs. Monthly solar costs remain the same for your system, enabling a low and consistent energy bill.

Invest in your home
Solar panels are viewed as upgrades, like a renovated kitchen or a finished basement. Installing a solar power system in your Texas home adds property value, making it more appealing to potential buyers. The long term warranty on your solar system and the energy savings will increase your home's evaluation. Invest in your home with a solar system!

Be prepared for outages
Unforeseen snow storms, heat waves, and severe drought put electricity generation and supply at risk, sometimes causing blackouts. Be prepared for the unexpected. A solar system with batteries will heat and/or cool your home during severe weather events. Solar panel batteries can keep your home running when the grid is down.

Preserve Texas' outdoors
Texas' natural beauty is something we want to enjoy for a long time, and solar systems are our way to do so. Solar is a clean, renewable source of energy that help reduce air and water pollution, greenhouse gas emissions (CO2, sulfur oxides, nitrogen oxides, particulate matter) and dependence on fossil fuels.
Christian and Deborah Burris were empowered to create and use their own electricity while also storing electricity via battery. In 2017, they purchased their forever home. After experiencing blackouts, they decided to install a solar system on their home and have never looked back!
Solar Panel Installation Services in Kingwood, TX
Solar Panel System Design
After determining client needs and site characteristics, our solar designers complete all necessary calculations to size the solar energy system, select its components, incorporate appropriate storage, and establish all of the project's electrical and mechanical specifications. The designer may then provide complete permit & construction-ready plan sets; work with code officials, distributors, and sub-contractors; communicate with building departments and other authorities to facilitate permit approvals; and participate in quality assurance, project evaluation, and performance assessment.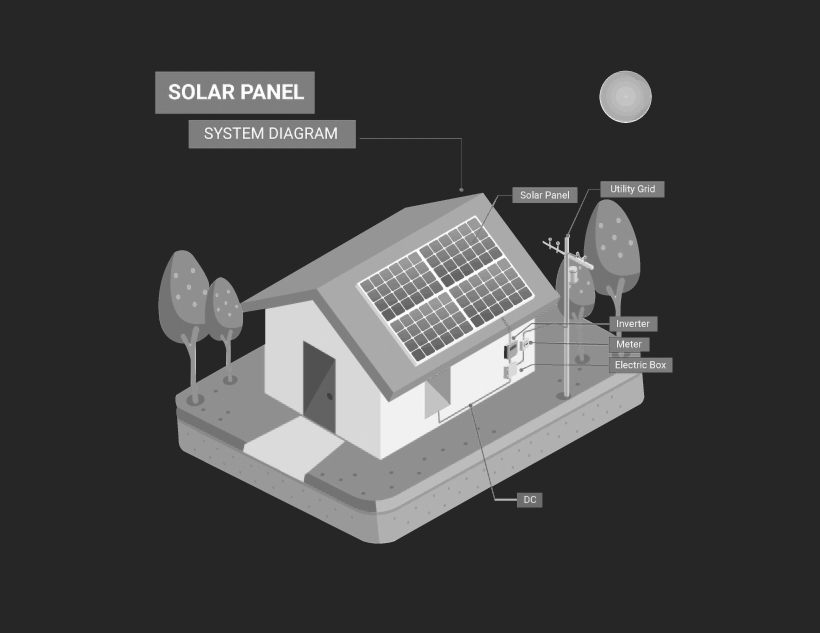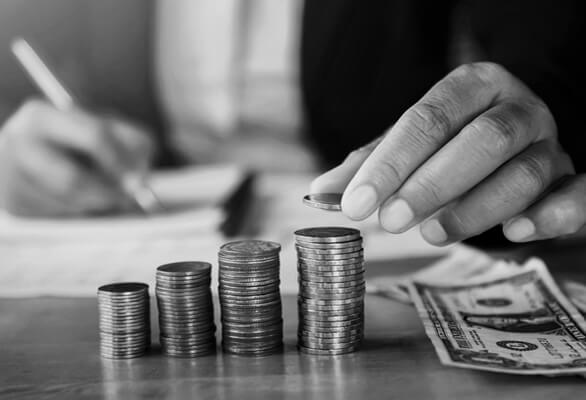 Solar Panel System Financing
It's now easier and more cost-effective than ever before to embrace solar energy! With a range of industry-leading finance partners at our disposal, Texas Solar Power Systems is ready to ensure you have a solar panel system set up to your home's specifications, with a financing plan that works for you.
Tesla Powerwall Batteries
Be assured that you'll always have power with a Tesla Powerwall battery system. This supplies solar energy in case of a power outage, giving you independence and savings. We can also install a solar panel system that is not connected to your utility, generating and storing energy without help from external resources.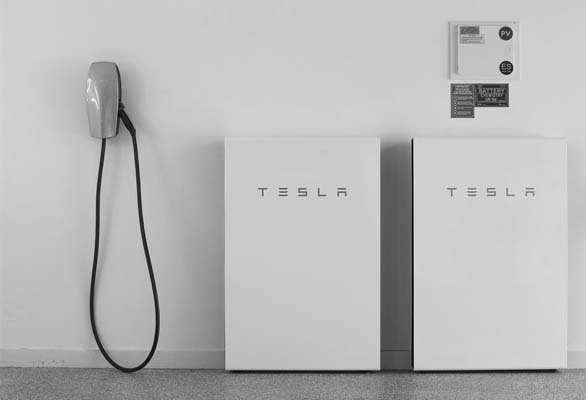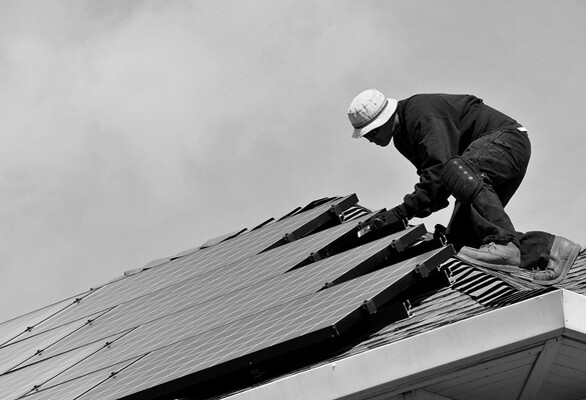 Our solar panel installation process was developed with you in mind. We design a customized system to meet your needs taking into account usage, home structure, utility company rules, state and federal incentive programs and geography. We can direct mount or provide a ground framework.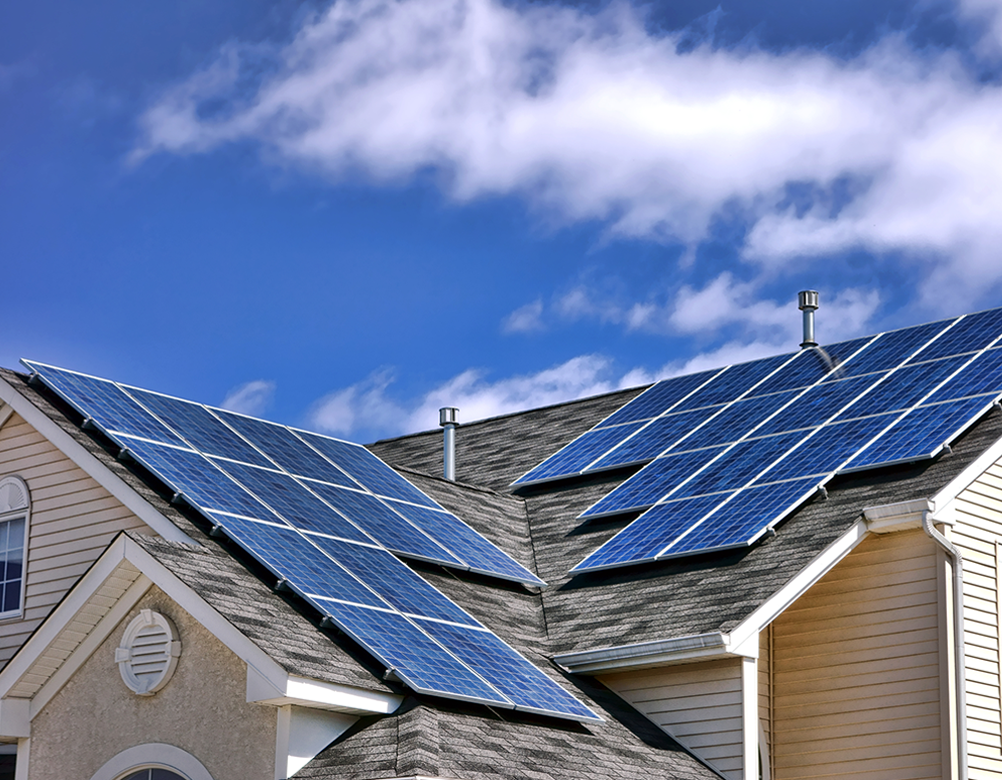 Solar Incentives in Kingwood, Texas
Texas Solar Power System ensures you gain energy independence and security while getting the most out of the excellent solar incentives, tax credits, and solar rebate programs offered by the state of Texas, a number of cities, and local utilities.
Up to 30% of your cost is refunded in federal tax credit. Utility bill credits are available in some areas for the excess solar power a home solar panel installation creates. There is a property tax exemption on the added home value from the installed solar panels. Some local utility companies offer rebates to reduce solar's up-front cost or after the system's installation.
25 Year Production Guarantee
Our Installation Partner (Freedom Forever) guarantees that your solar system will produce the electricity we promise it will with their 25-Year Production Guarantee. They monitor your system, if it ever breaks or falls short on power generation, they fix it and reimburse you for any lost savings.
With the Freedom Forever 25-year production guarantee, you get 25 years of worry-free power from the sun, it's that simple.
This unique solar production guarantee is on TOP of your system's standard warranty!
When we say "freedom from high utility bills", we mean it!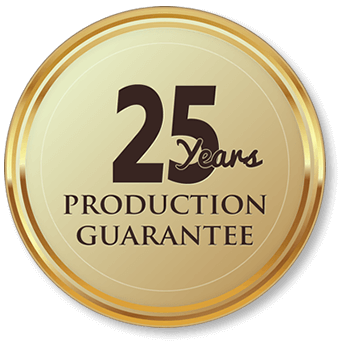 Solar Panel Performance in All Kinds of Weather
Sunlight can reach the surface of solar panels in all kinds of weather, meaning that solar panels are always able to convert photon particles into electricity. They work even when there is no direct sunlight!

Sunny During sunny days with bright skies, solar panels generate electricity at full capacity. The longer the sun is out, the more light the solar panels can capture, and the more energy is produced. Excess energy is sent to the grid or stored in batteries for backup situations. As a homeowner, you can take advantage of that extra solar energy through net metering or other incentive programs.

Rainy Solar panels are designed to work in rainy conditions, absorbing photons of sunlight even as they're scattered throughout the atmosphere. While rain reduces energy production, the panels continue work with reflected or partially blocked rays to generate electricity. In fact, rain benefits solar panels by washing away the dust and dirt that accumulates, restoring efficiency after the rain has passed.

Cloudy While cloud cover does impact the amount of electricity generated from solar energy, particularly as the cloud cover becomes more dense, the idea that solar panels are ineffective on cloudy days is actually mistaken. Photons of sunlight do penetrate cloudy skies and keep your system running, while the cooler weather helps the solar system run more efficiently without a surplus of unnecessary heat.

Snowy Even during the depths of winter, solar panels continue to work hard to produce electricity for your home! Cold temperatures allow the solar system to work more efficiently, while light snow helps to reflect scattered photons back to your panels for energy conversion. While production may be reduced in heavier snowfall, the solar panels will continue to supply power as your battery system remains a potential backup.

Windy Worried about your solar system being taken down by a windy day? Don't fret; solar panels are robust and reliable, built to flex and withstand up to 140 mph wind gusts. We also assess the condition of your roof and recommend repairs needed to support your power system. If winds disrupt the electrical grid, your home can operate on the energy stored in batteries installed with the system.
Zip codes serviced: 77069,77068,77061,77060,77063,77062,77065,77064,77067,77066,77036,77037,77034,77035,77032,77033,77030,77031,77038,77449,77489,77046,77045,77044,77040,77048,77201,77598,77018,77019,77015,77016,77017,77010,77011,77012,77013,77091,77093,77099,77053,77346,77345,77546,77547,77025,77024,77027,77026,77021,77020,77023,77022,77029,77028,77094,77096,77090,77098,77078,77079,77072,77073,77070,77071,77076,77077,77074,77075,77407,77047,77043,77041,77336,77339,77338,77003,77002,77007,77006,77005,77004,77009,77008,77450,77082,77089,77088,77083,77081,77080,77087,77086,77085,77084,77092,77042,77054,77055,77056,77057,77058,77059,77396,77051,77506,77504,77001,77052,77202,77203,77204,77205,77206,77207,77208,77209,77210,77212,77213,77215,77216,77217,77218,77219,77220,77221,77222,77223,77225,77226,77227,77228,77229,77230,77231,77233,77234,77235,77236,77237,77241,77242,77243,77244,77245,77248,77249,77251,77252,77253,77254,77255,77256,77257,77259,77261,77262,77263,77266,77269,77270,77271,77272,77273,77274,77275,77282,77284,77287,77288,77289,77291,77292,77293,77297,77299,77315,77325,77411
Neighborhoods serviced: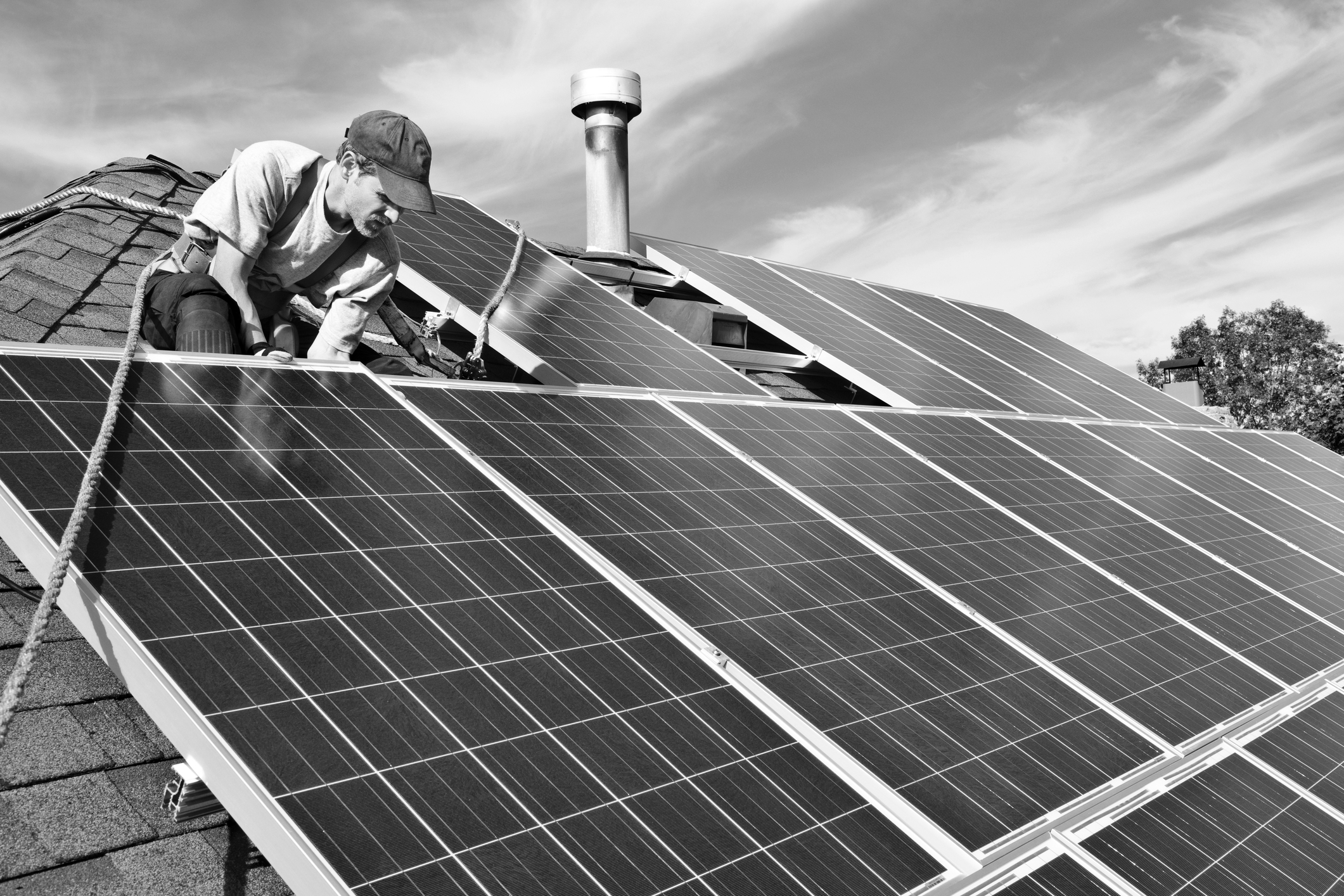 Get a Free Home Energy Assessment, Solar System Design & Quote
Our expert Solar Consultants help you evaluate not only how much you spend on energy, but what you can save with a solar panel system.
They also explain the financing options for your custom solar design and educate you on all of the tax credits/incentives that you qualify for.
Or fill out the form and we'll call you back